The sun was shining down on the magnificent grounds of Rownhams House for the VIP and press launch of the 2016 Hampshire Food Festival.
There was a feast of local producers showcasing their wares, from ice cream to chutney, bread to pies all washed down with cordials, beers and the fabulous Hattingley Valley sparkling wine. With entertainment from duo Lilo's Wall and a juggling stilt walker from Creative Palaver, there was a mini festival vibe about the evening.
The food festival itself takes place throughout July at venues across Hampshire and showcases the talent of artisan producers in the region. Events range from wine tasting, cake baking, farm tours and jam making through to major events like the New Forest Show and Taste at Top of the Town in Basingstoke.
Hampshire Food Festival 2016 Launch
Hampshire Food Festival 2016 Launch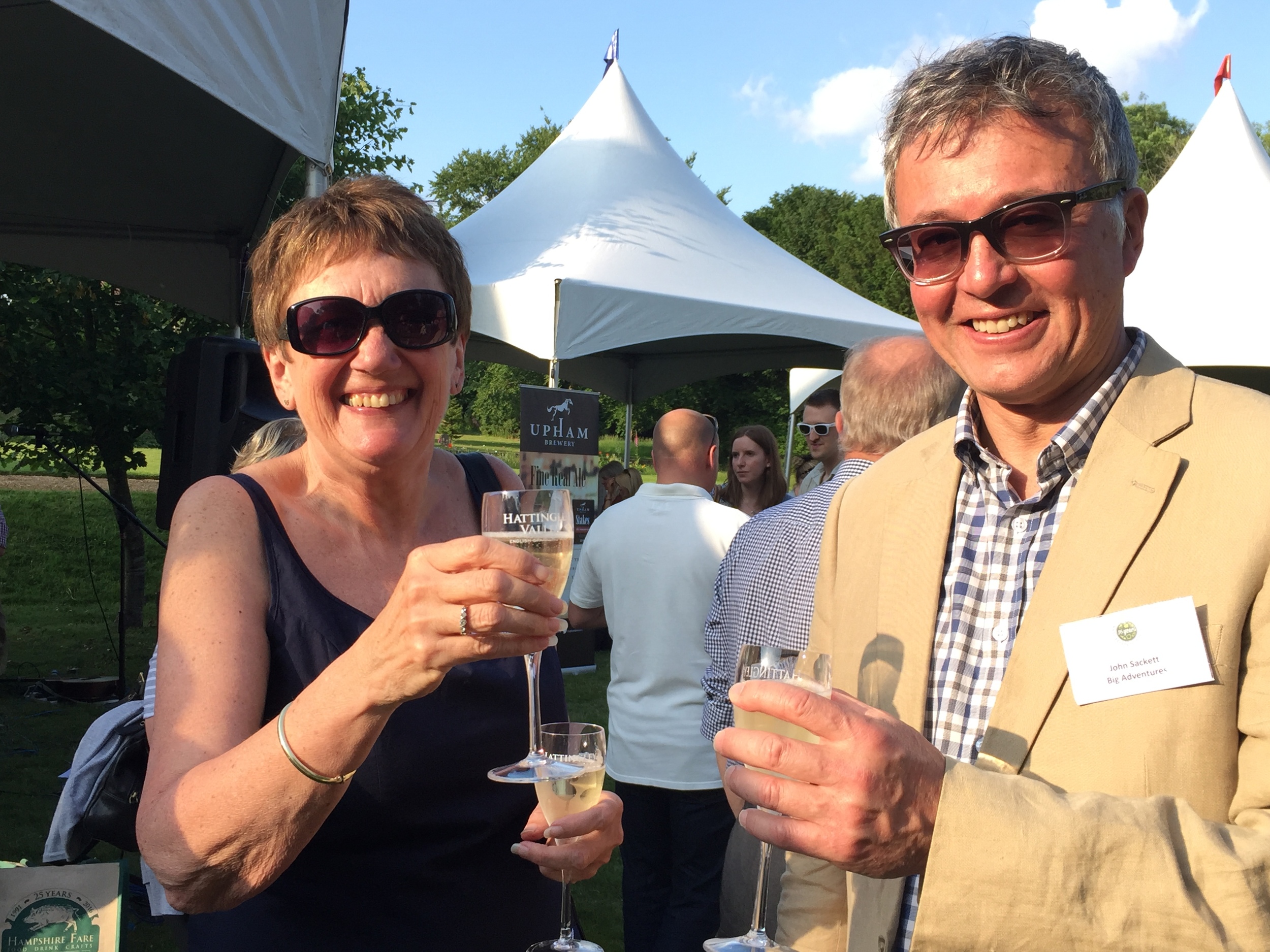 Hampshire Food Festival 2016 Launch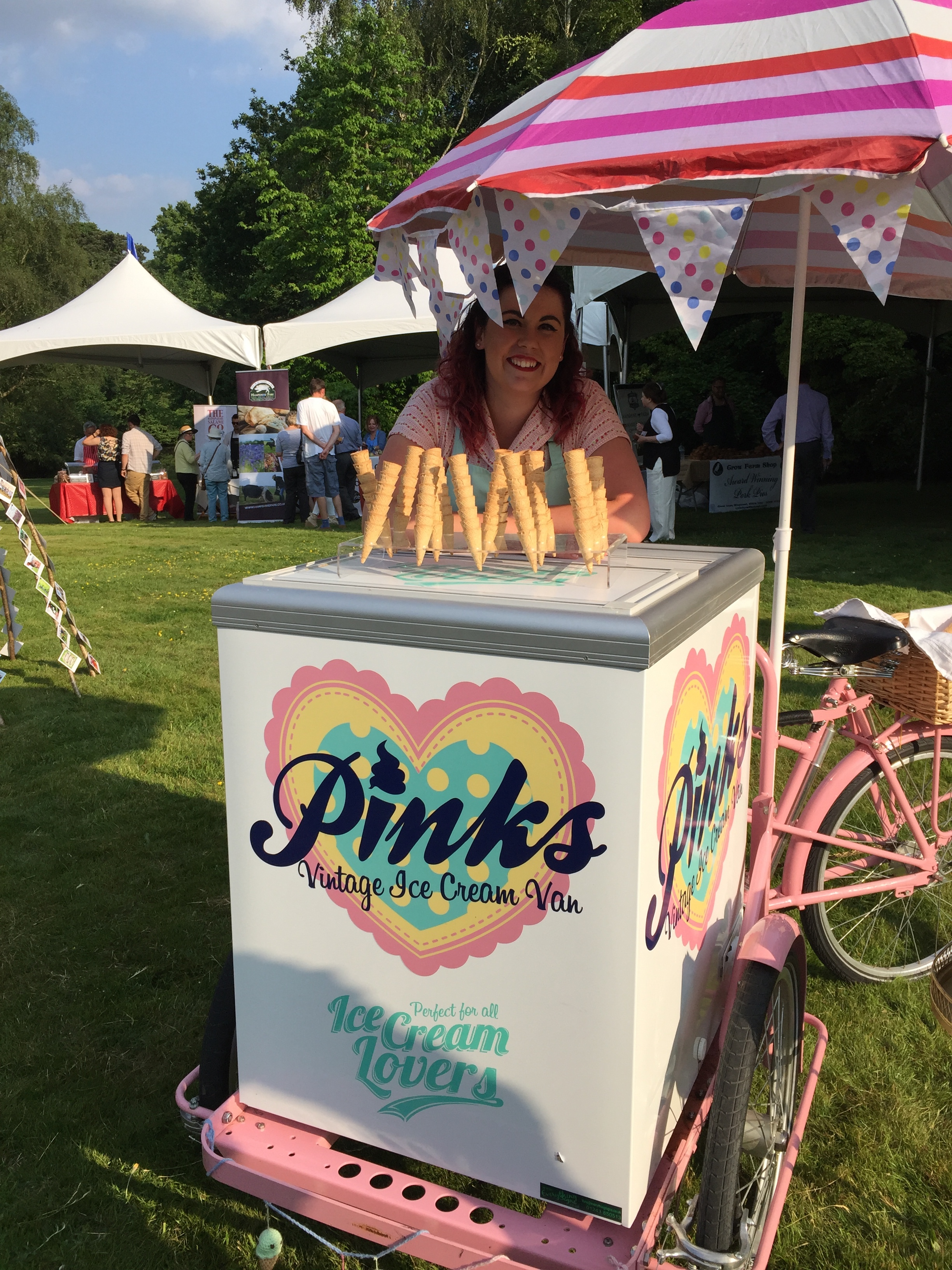 Hampshire Food Festival 2016 Launch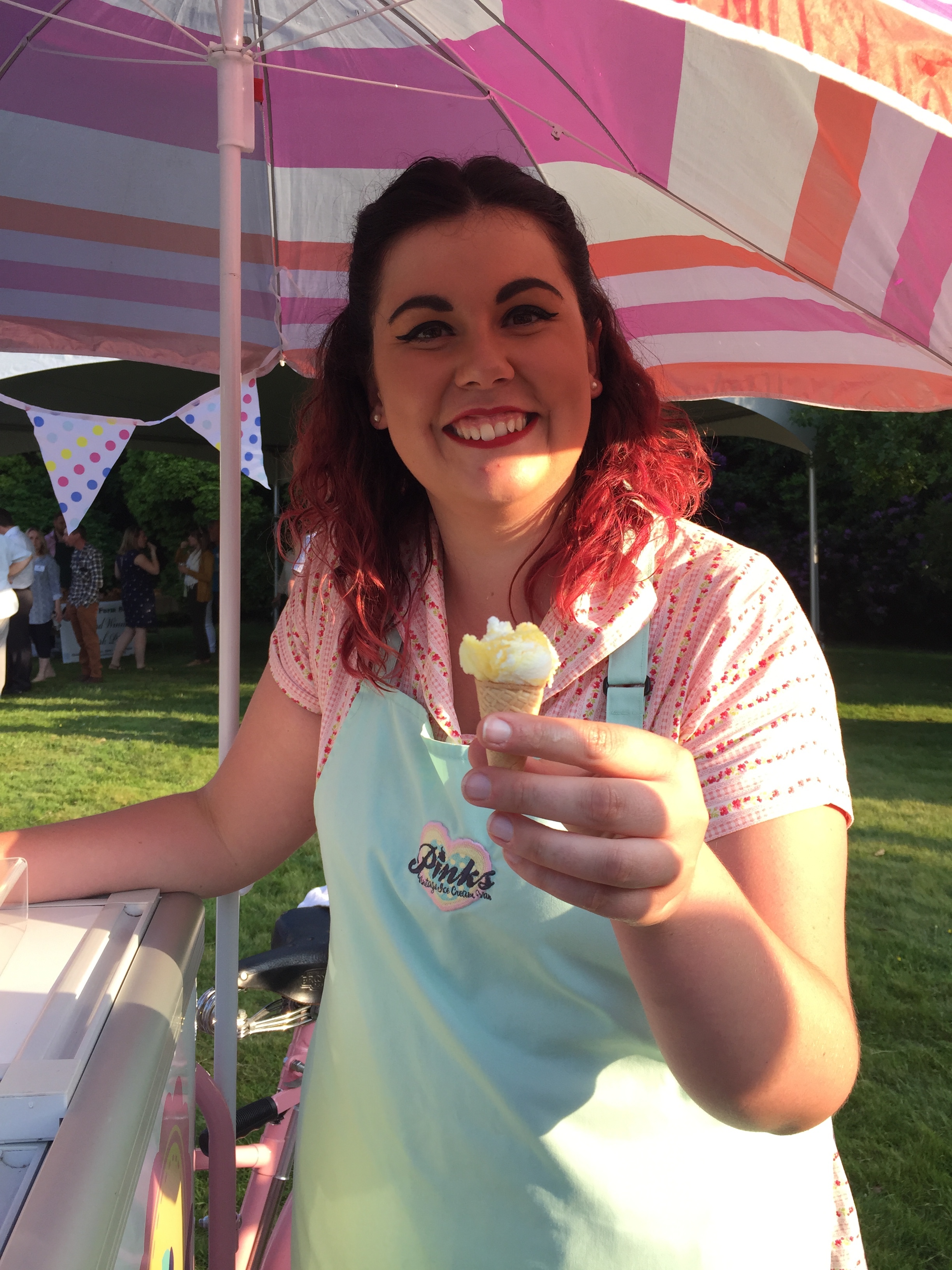 Hampshire Food Festival 2016 Launch
Hampshire Food Festival 2016 Launch
Hampshire Food Festival 2016 Launch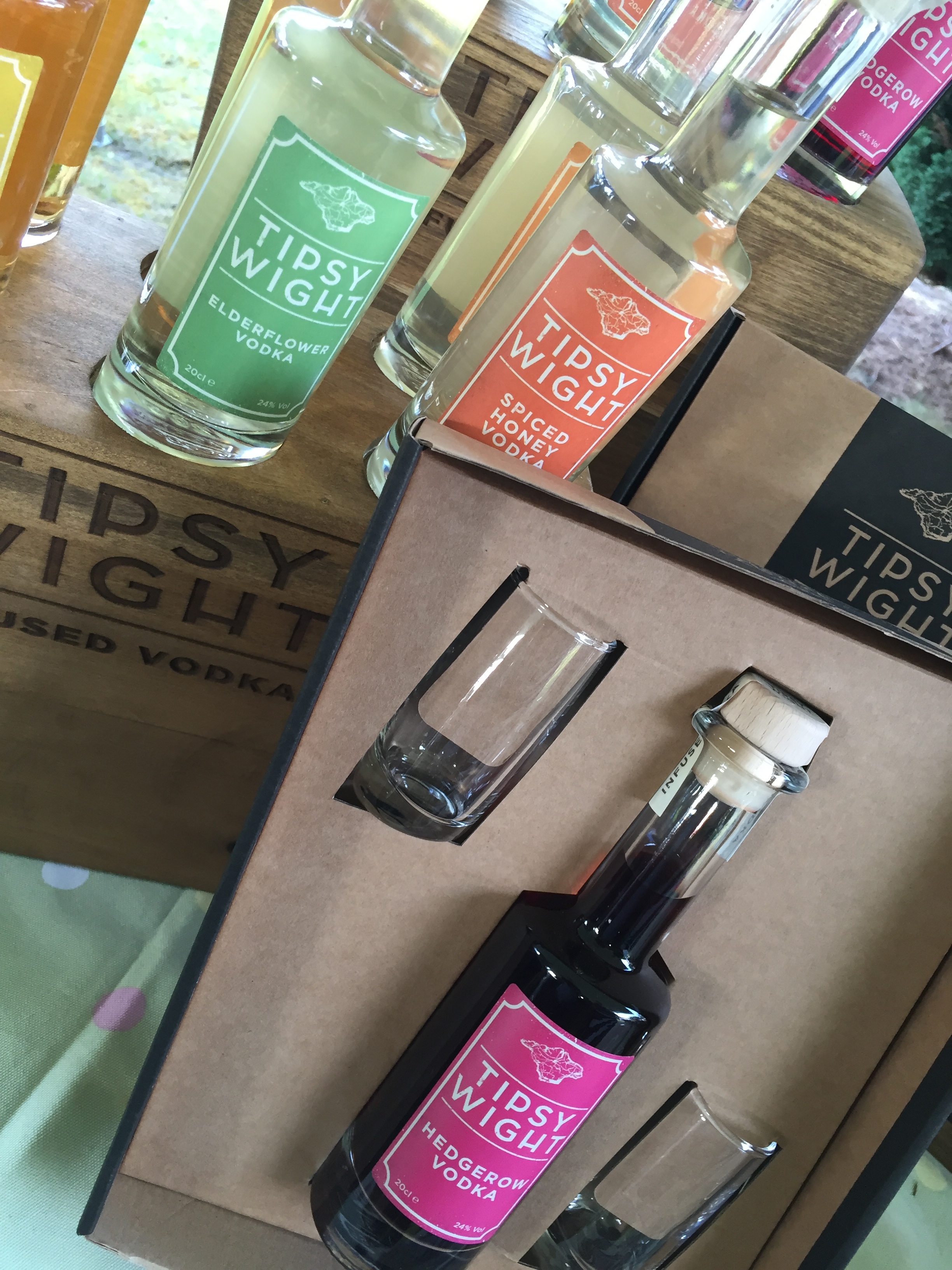 Hampshire Food Festival 2016 Launch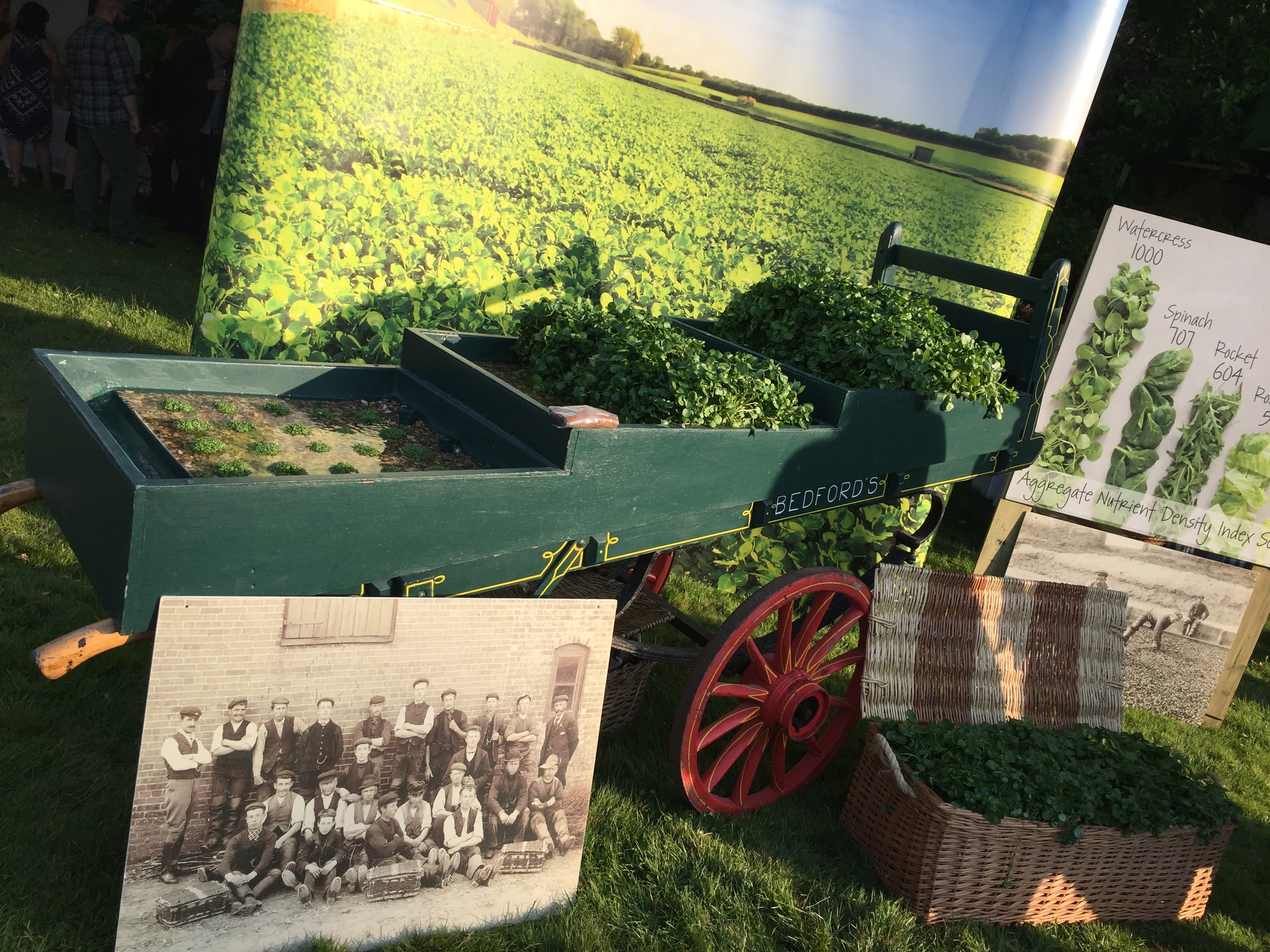 Hampshire Food Festival 2016 Launch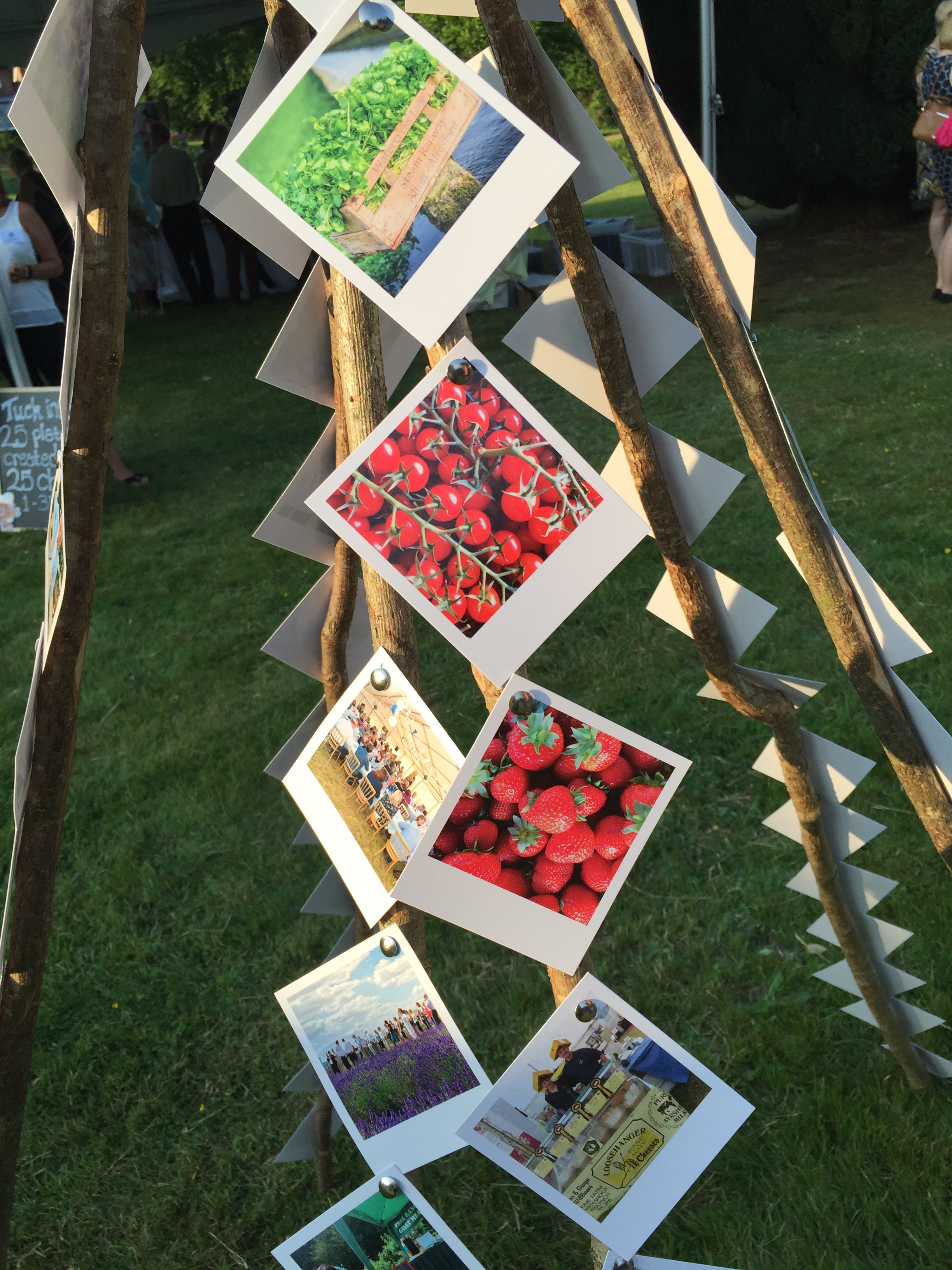 Hampshire Food Festival 2016 Launch
Hampshire Food Festival 2016 Launch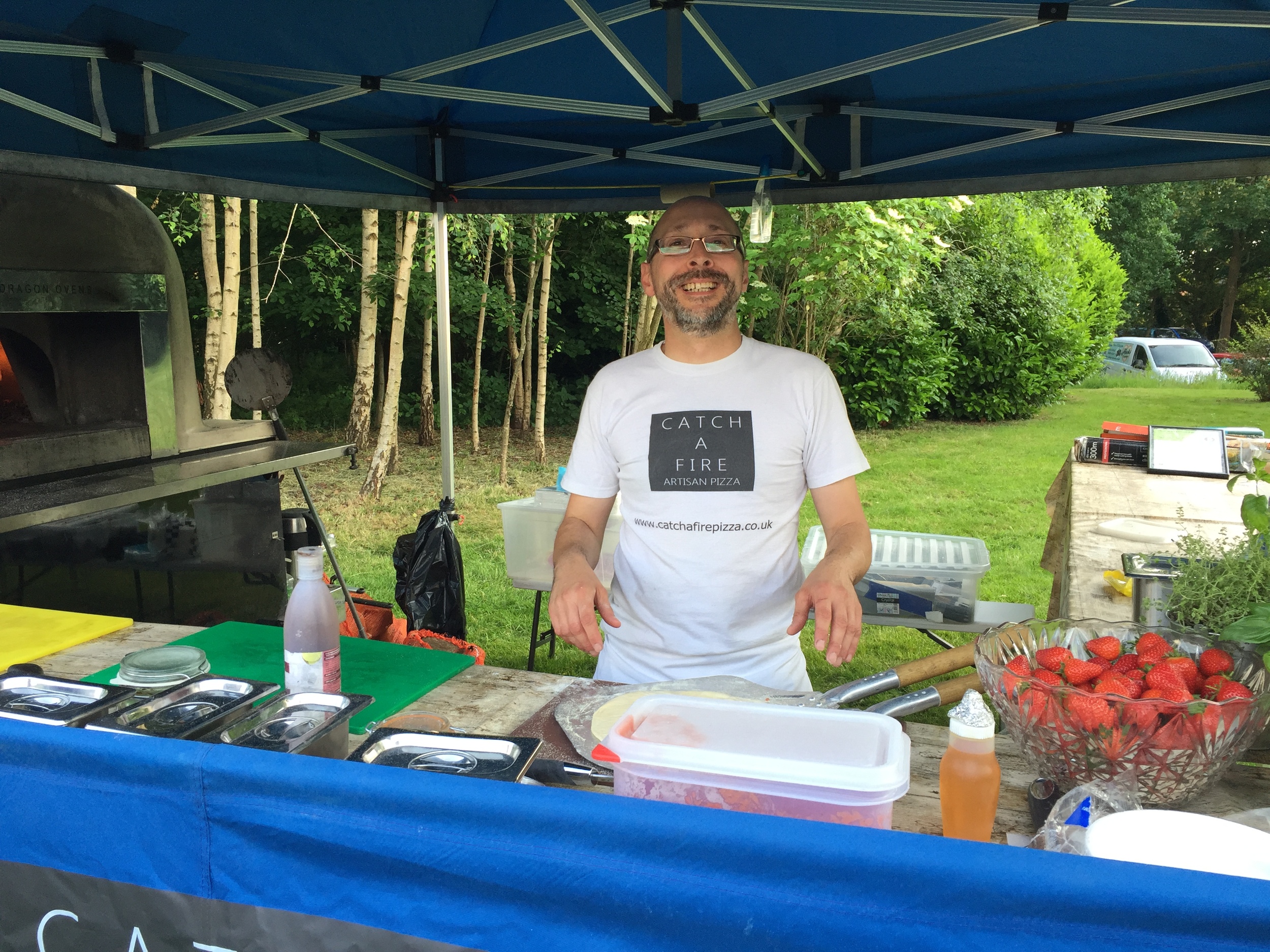 Hampshire Food Festival 2016 Launch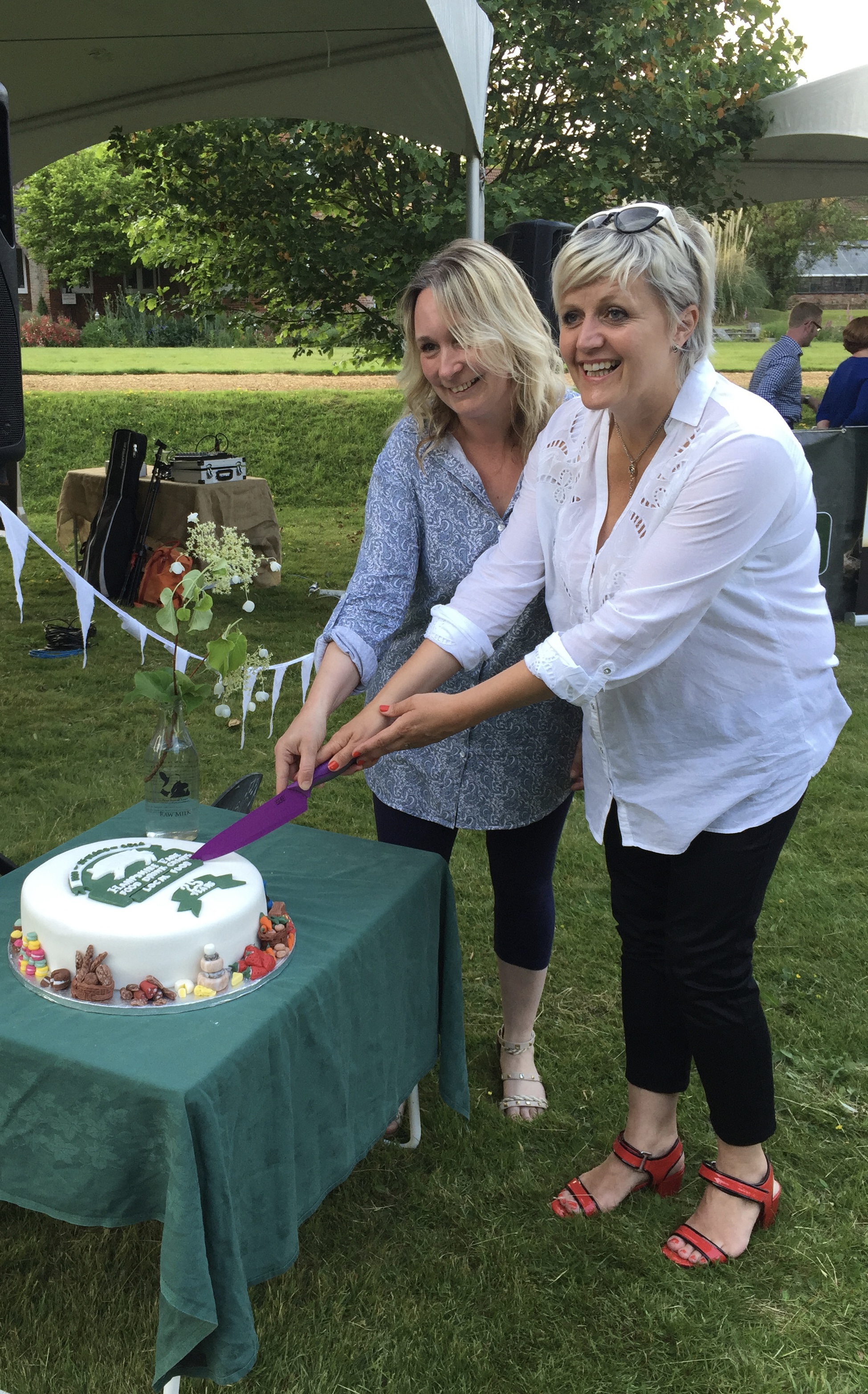 Hampshire Food Festival 2016 Launch
Hampshire Food Festival 2016 Launch