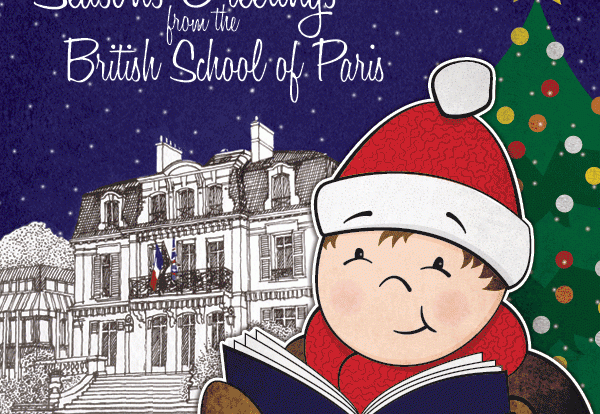 Designing for The British School of Paris
Starfish are continuing to produce high quality pieces of print work for the BSP. the latest piece is a 28 page events calendar for 2015.
Printed onto heavy uncoated stock and with throwout covers in both the front and back, the overall effect is one of quality and substance.
This piece follows two productions of the Programme of Events for the annual Prizegiving day, a desk diary for 2014 and previous Calendars of Events